The Rotary Club of Twin Valley supports a number of local, regional and international non-profit organizations and causes.
Youth | Education | Health | Environment | Safety | Foundations
Empty Bowls Event for Twin Valley Food Pantry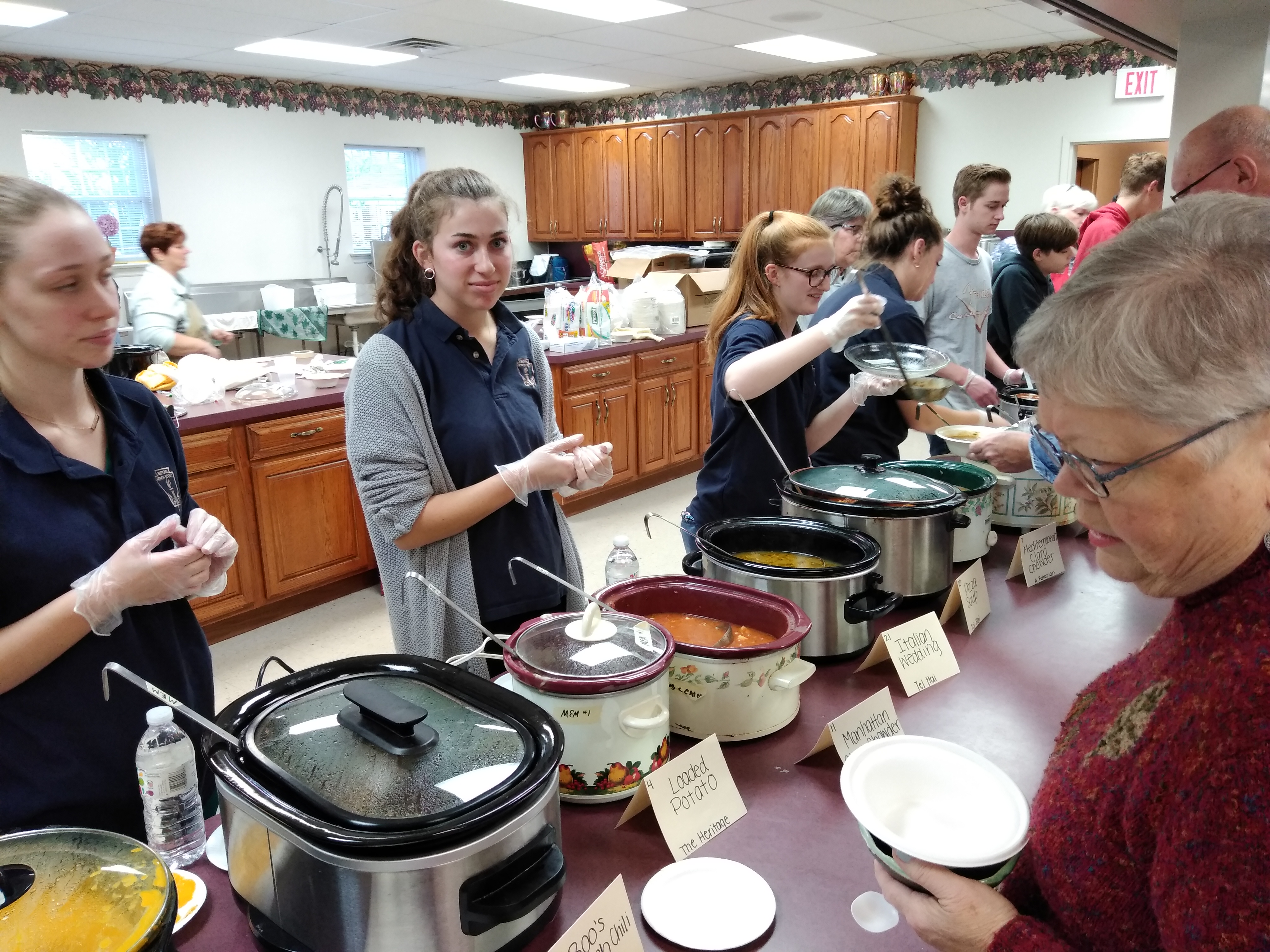 Click to read more
The Empty Bowls Project, is an international grassroots effort to raise both money and awareness in the fight to end hunger. Twin Valley Rotary Club presents this event to support the Twin Valley Food Pantry which feeds and provides food for approximately 60 families in Chester, Berks, and Lancaster Counties. Click here to learn more.
Twin Valley High School Students of the Month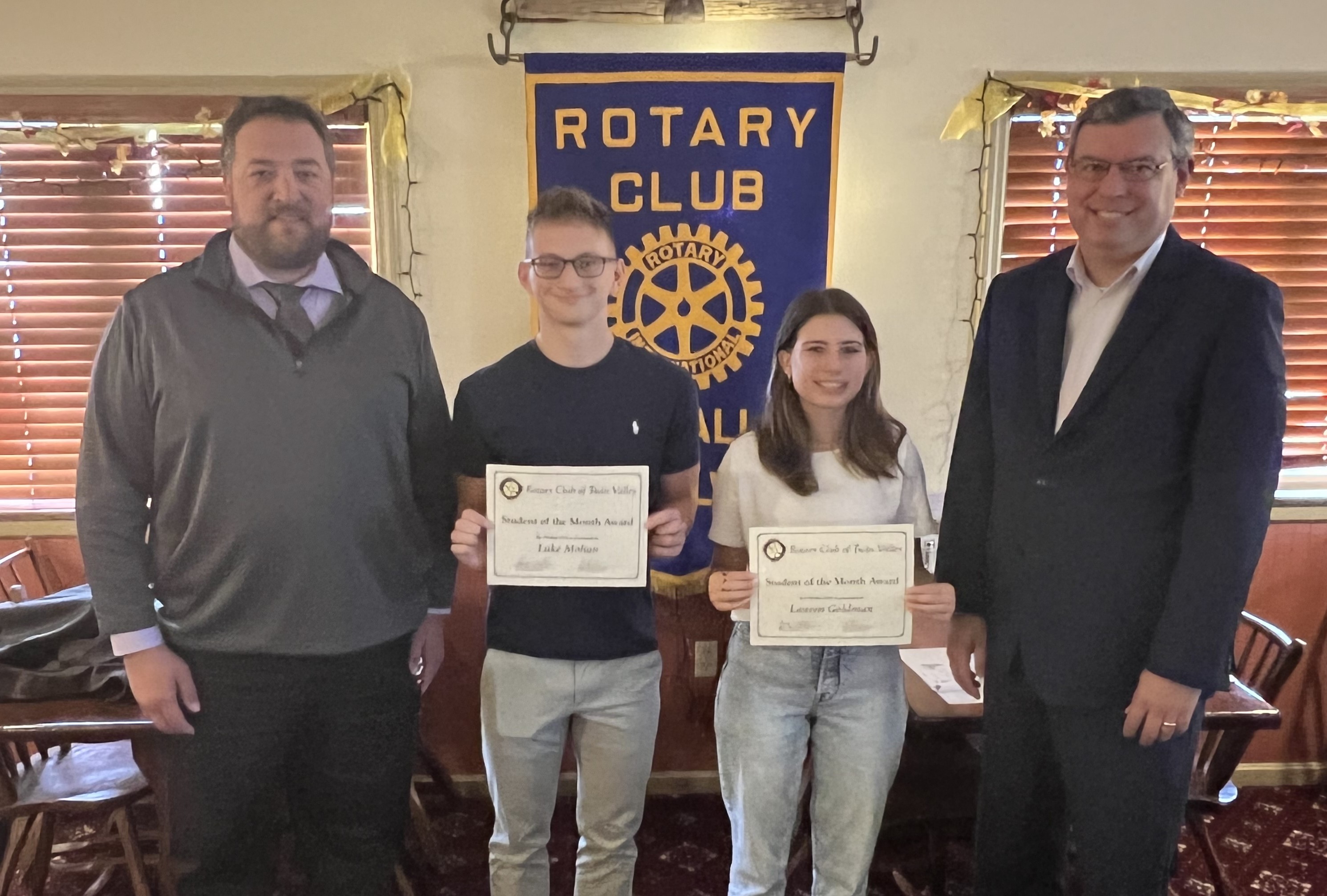 Click to read more
Each month students from the Twin Valley High School are recognized for their high academic achievement and their volunteer commitments to our community. Students attend a Rotary Club of Twin Valley meeting and receive a gift certificate and an award.
Twin Valley Rotary High School Scholarship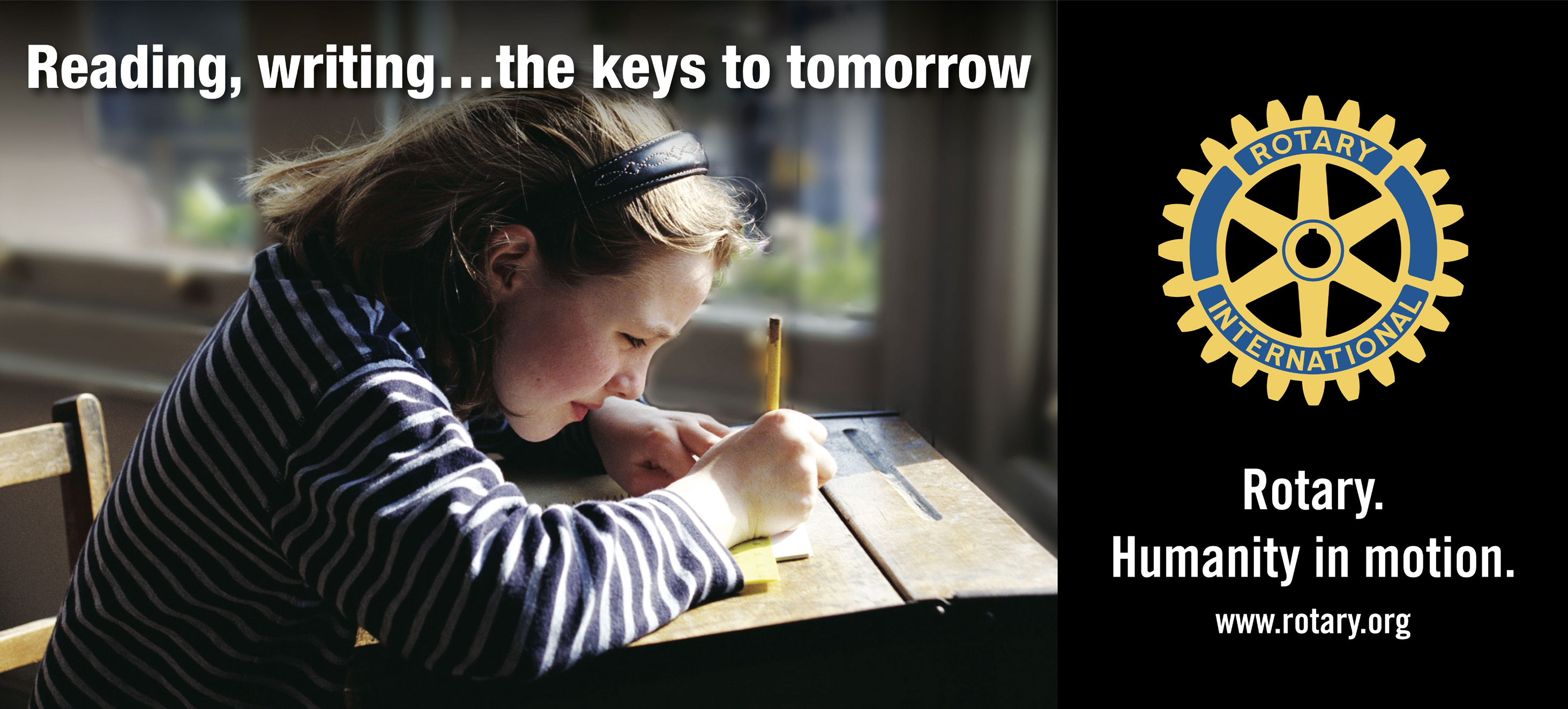 Click to read more
Students at Twin Valley High School can apply for our scholarship program.
Application requirements include the submission of a summary of their academic achievements and goals, and their volunteer efforts to help our community. To apply, please contact your Twin Valley High School guidance office.
Local Libraries
Click to read more
The Rotary Club of Twin Valley supports a range of education-based causes, and our local libraries are no exception. Our libraries provide a wide range of programs designed to educate and enrich the lives of everyone in our communities.
Foundations
The Gundaker Foundation
Click to read more
The Rotary District 7450's Gundaker Foundation has granted over $2.5 million since the '70's. Each local Rotary club gets up to $1,000 a year to support their own projects.
The Gundaker Foundation also awards $50,000 in graduate and undergraduate scholarships each year to students with superior grades and records of community service.
Gundaker Foundation meetings are held each month, with the 53 clubs in the district represented.
Guy Gundaker, the founder, was the Rotary International president in 1924, and a prominent Philadelphia restaurateur.
The Rotary Foundation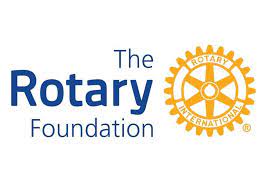 Click to read more
The mission of The Rotary Foundation is to enable Rotarians to advance world understanding, goodwill, and peace through the improvement of health, the support of education, and the alleviation of poverty.
The Foundation is a not-for-profit corporation supported solely by voluntary contributions from Rotarians and friends of the Foundation who share its vision of a better world.
Youth | Education | Health | Environment | Safety | Foundations